Meet TPG
Focused on Innovation
A leader in the alternative asset space, TPG manages $139 billion in assets through a principled focus on innovation.
Overview
Built for a distinctive approach
Through TPG's family office roots, entrepreneurial heritage, and West Coast base, we have developed a differentiated approach to alternative investments based on innovation, organic growth, and a culture of openness and collaboration. Since our founding in 1992, we have developed a distinct position in the industry, executing some of the most notable and interesting transactions in private equity.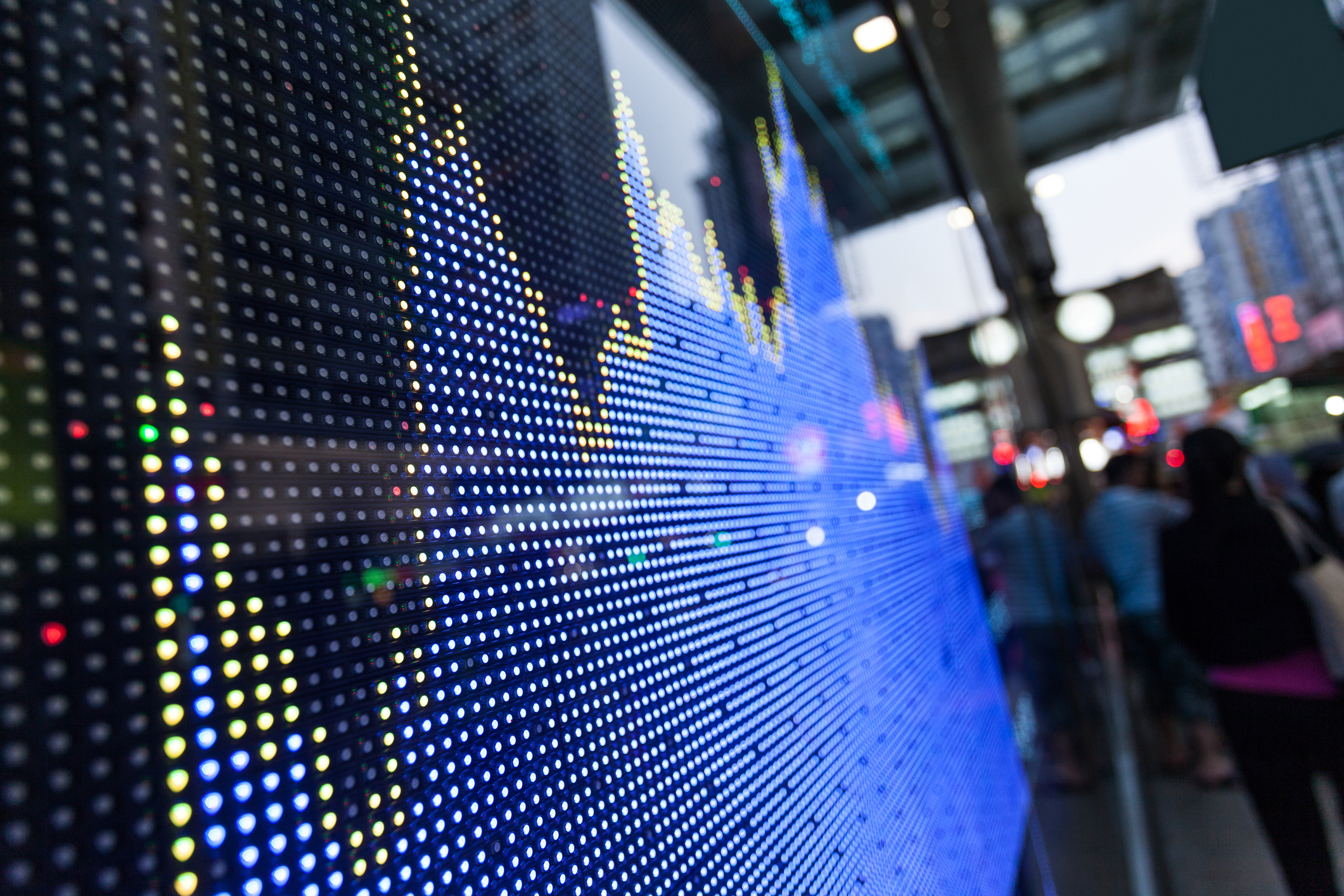 TPG at
a Glance
300+

Active Portfolio Companies Headquartered in more than 30 countries
1100+

Employees around the world
54

In-house operations professionals with specialized sector knowledge and experience
500

C-Suite executives recruited to portfolio companies with help from TPG's Human Capital team
75%

of TPG's investors are invested across three or more of our products
What We Do
Our Platforms and Products
TPG puts capital to work through five platforms that are made up of 17 distinctive products—all of which were created by growing organically into opportunities we identified through deep thematic work in key sectors and geographies.
Capital
$69B AUM
Large-scale control-oriented private equity investing
Growth
$24B AUM
Growth equity and middle market private equity investing
Impact
$18B AUM
Private equity investing focused on both societal and financial outcomes
Real Estate
$19B AUM
Diversified, thematic Real Estate investing platform
Market Solutions
$9B AUM
Differentiated strategies built to address specific market opportunities
Latest News
TPG Appoints Ganen Sarvananthan as Managing Partner to Lead Asia and the Middle East
TPG to Invest $336 Million in Denodo to Accelerate Growth of the Data Management Leader
Creative Artists Agency and Artémis, the Pinault Family's Investment Company, Announce Artémis as New Majority Shareholder of World's Leading Entertainment and Sports Agency
TPG Appoints Anilu Vazquez-Ubarri as Chief Operating Officer
TPG and Crowe LLP to Establish Crowe Healthcare Consulting as Independent Company
Flavio Porciani Joins TPG as Partner to Lead European Software and Enterprise Technology for TPG Capital
TPG Rise Climate Forms Strategic Partnership with KKR as New Majority Shareholder in A-Gas
TPG Reports Second Quarter 2023 Financial Results
Hybar Raises Financing to Build Scrap Metal Recycling Steel Rebar Mill
New Relic to be Acquired by Francisco Partners and TPG for $6.5 Billion
Digital Realty and TPG Announce Joint Venture of Hyperscale Data Centers in Northern Virginia
TPG closes its acquisition of 99.02% equity stake of Poonawalla Housing Finance
TPG to Acquire Leading Specialty Healthcare IT Platform Nextech
TPG to Announce Second Quarter 2023 Financial Results and Host Investor Call
TPG To Acquire Forcepoint Global Governments and Critical Infrastructure Business from Francisco Partners
TPG to Present at the Morgan Stanley U.S. Financials, Payments & CRE Conference
TPG's The Rise Fund Invests in Banyan Treatment Centers
TPG Insights: The AI Revolution
Oakley Capital extends IU Group partnership with continuation vehicle
TPG Reports First Quarter 2023 Financial Results
TPG to Acquire Angelo Gordon
Ayanna Clunis Joins TPG as a Partner and Head of Operations
TPG to Announce First Quarter 2023 Financial Results and Host Investor Call
Green Hydrogen Company Ohmium Closes $250 Million Series C Fundraise Led by TPG Rise Climate
TPG Closes TPG Tech Adjacencies II and Related Vehicles Above Target at $3.4 Billion
TPG and AmerisourceBergen to Acquire Leading Specialty Practice Network OneOncology From General Atlantic
Manipal Health Enterprises announces agreement for Temasek to acquire 41% stake
Thomson Reuters and TPG to Establish Elite as an Independent Legal Tech Company
TPG Insights: Impact Investing: The Road Ahead
Palmetto Closes $150 Million Investment from TPG Rise Climate
TPG Recognized as Industry Leader by Private Equity International
Consortium led by TPG's The Rise Fund to invest in Asia Pacific University of Technology and Innovation
TPG Reports Fourth Quarter and Full Year 2022 Financial Results
TPG Insights: 2023: Managing through Uncertainty
Novant Health Enterprises and TPG Create New National Imaging Center Management Company
TPG to Announce Fourth Quarter and Full Year 2022 Financial Results and Host Investor Call
TPG Announces Inaugural TPG NEXT Fund to Invest in Underrepresented Alternative Asset Managers
Enpal to receive 215 million EUR in Series D round led by TPG Rise Climate
Monogram Health Closes $375M Growth Capital Raise to Support Continued Expansion of Innovative In-Home Kidney and Polychronic Care Model
TPG to acquire Poonawalla Housing Finance at valuation of INR 39 billion
Rubicon Carbon Launches as Next Generation Carbon Solutions Provider
The Metro Group Acquires Evercare Group's Majority Shareholding in The Metropolitan Hospital Holdings Ltd, A Leading Healthcare Provider in Kenya
TPG to Present at the Goldman Sachs 2022 U.S. Financial Services Conference
TPG Reports Third Quarter 2022 Financial Results
TPG Capital Asia Completes Investment in iNova Pharmaceuticals
Pamela Pavkov Joins TPG as a Partner
TPG Announces Close of TPG Real Estate Partners IV
Clayton, Dubilier & Rice and TPG Complete Acquisition of Covetrus
TPG Rise Named to Fortune's Change the World List
North Castle Partners Extends CR Fitness Partnership with First Continuation Fund, Led by TPG
TPG to Announce Third Quarter 2022 Financial Results and Host Investor Call
TPG Real Estate and Value Store It Announce Self-Storage Partnership
EarlySalary Raises Series D Funding of $110 Million led by TPG's The Rise Fund & Norwest Venture Partners
Peter Munzig joins TPG as Partner
TPG Reports Second Quarter 2022 Financial Results
TPG Publishes Annual ESG Review
Ownership Works Launches Movement to Help Create $20 Billion in Wealth for Working Families
Fractal announces US$ 360 million investment from TPG
Troon Announces Significant Strategic Investment from TPG and Rory McIlroy's Symphony Ventures
TPG Real Estate Acquires Leading Sound Stage Owner Cinespace Studios
McAfee to Be Acquired by an Investor Group for over $14 Billion
Medical Solutions to be Acquired by Centerbridge Partners and CDPQ